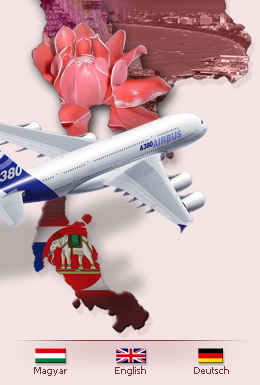 | General info | How to get there | Beaches | Attractions |
Koh Chang (Ko Chang)Marine National Park is new and virtually unknown to the outside world. Few people know of its secret wonders. Some even boldly call it "the last paradise islands in South-East Asia". A paradise it is, Koh Chang Marine National Park has been a haven to the locals who need to replenish their mind and energy, to recharge.

Koh Chang (Ko Chang) is the largest of the 52-island Marine National Park, all of which are untouched by modernization with their natural resources kept intact. Thus, qualifying the park as a dream escape, a true hideaway, far from the bustling city-life. But in fact, Koh Chang (Kochang) is only 330 kilometers east of Bangkok or approximately 4 hours by road plus another 30 to 45 minutes by boat or ferry.

It is surprising even to the Thais that Koh Chang (Kochang) is actually the second largest island in the whole of Thailand, behind Phuket. Despite its size and close proximity to the capital, Koh Chang (Kochang)is least known, undeveloped, untouched, forgotten, and left idle for decades. No doubt, all these are a blessing in disguise.

Koh Chang (Ko Chang) Marine National Park is a secret retreat yet to be explored. Nearly 75% of the Marine Park is protected by law, under the jurisdiction of the Forestry Department of Thailand. This explains how it remains a virtual virgin wonderland shielded from devastating and vigorous developments. Hence, the lack of infrastructure and population.There are few thoughts of modernization.
Be the first to discover the secret wonders of Koh Chang (Kochang) Marine National Park.