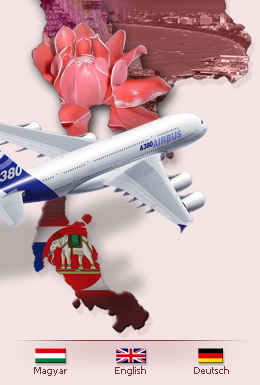 Car, Jeep & Van
Cars, jeeps and vans can be rented in Bangkok, Chiang Mai, Pattaya, Phuket and other tourist cities. The rental costs for cars and jeeps are from around 2,000 to 3,000 baht per day and vans from 2,500 to 3,500 baht. Typically, international rental companies charge a bit more than local companies, yet they offer a larger choice. A car can also be rented at travel agencies, many of which have branch offices in large- and medium-sized hotels. It is advisable to check whether a car is insured for liability before signing a rental contract.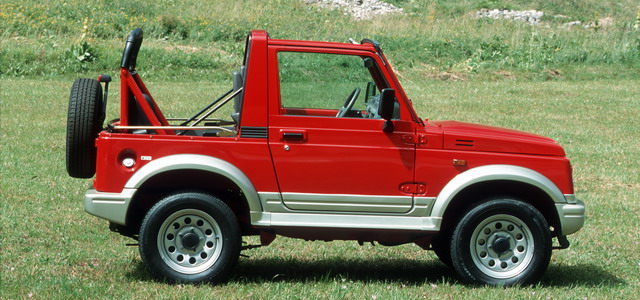 Motorcycle
Like cars, motorcycles can be rented in tourist cities, except Bangkok as it is not convenient to use motorcycle here.
It has recently become a popular way to travel around Thailand by motorcycle, especially in the North. Rentals vary considerably from city to city. In major tourist spots like Chiang Mai and Phuket where there is an abundance of motorcycle rental shops, the costs are certainly much lower.

Anyway, whether you rent a motorcycle from a big rental company or a small shop, it is advisable to check the machine over thoroughly before you take it out. Before renting, make sure that an insurance is provided, though with an extra charge. And please note that both rider and passenger on a motor bike must wear a helmet.

Important!
1. Thai drives on the left-hand side of the road.
2. Foreigners who wish to drive motor vehicles in Thailand need a valid International Driving License.
3. Driving license and passport must be carried at all times when driving.